Working on SkateChicago.org for past couple days and I finally pushed it to live today. It's not quite ready yet but good enough to share it with friends who are working on this skating event in Chicago and improve it for the big announcement.
I did not have enough time to work this the way I usually do. Just spent 3 days to make this from scratch except for the back-end lol of course. Despite the time I spent, it came out pretty good at least in my perspective. I like the logo! I think it conveys the exciting/fun skating event and the city of Chicago.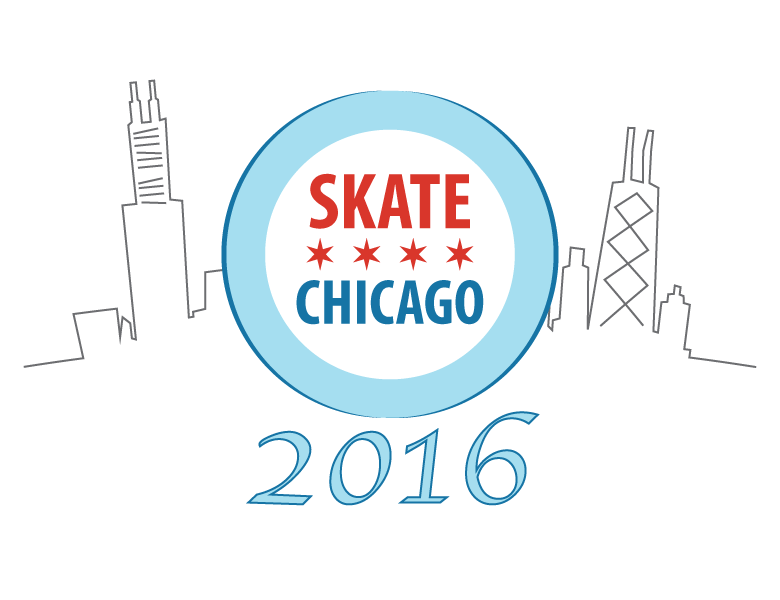 Still gotta do lots of work to get this going but I'm very excited to work this together with my favorite people. Can't wait till June to actually see this happen!
More update about this will come here 🙂