(haiku | thought | darling soul self)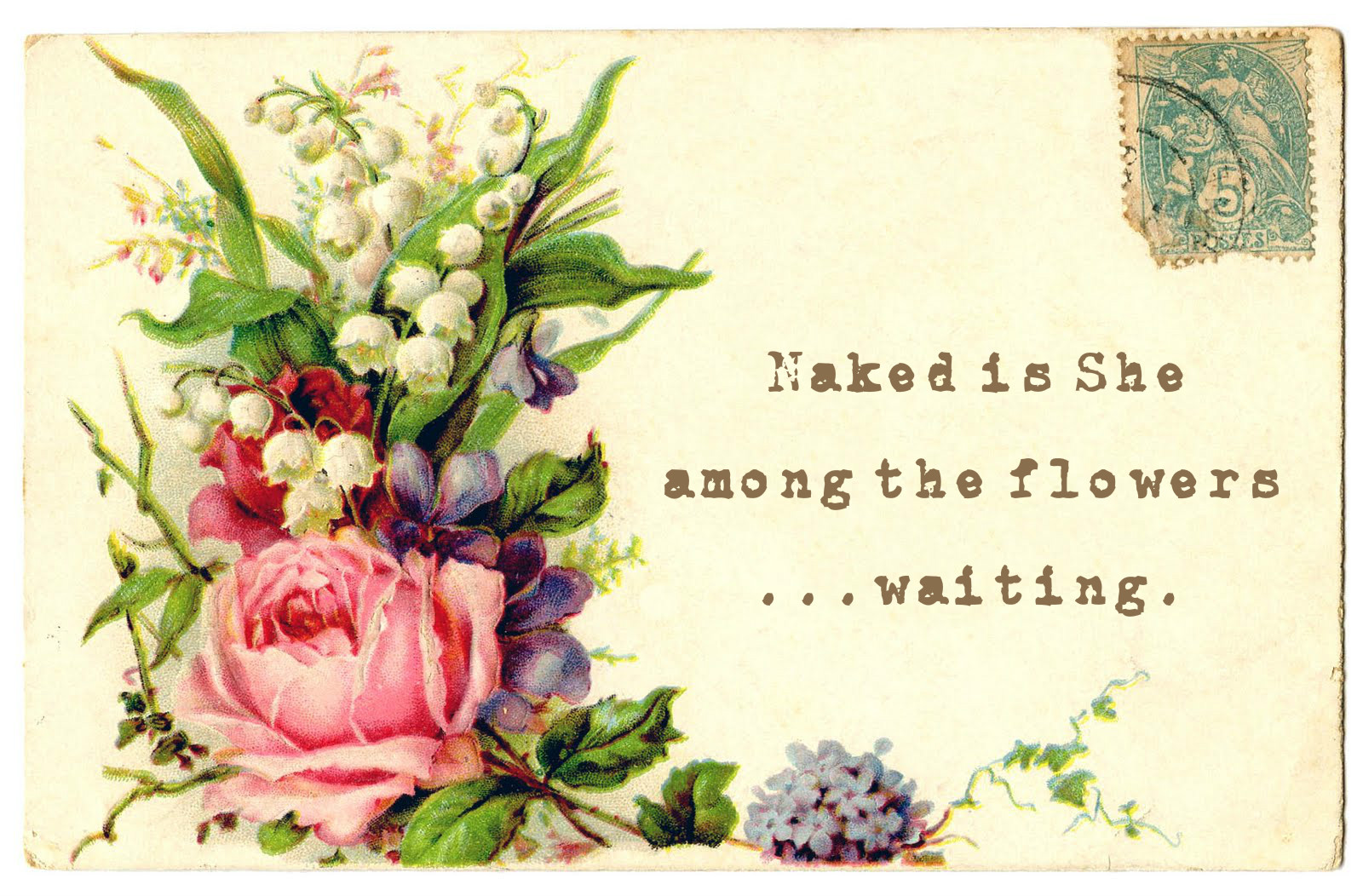 Waiting
Waiting
Always waiting here
Always waiting here
for the dark, wild feminine
for the dark, wild feminine
within me to bloom.
within me to bloom.

… i am constantly feeling an inner stirring of dark shadows. i sense the wild woman, the wise old crone within my flesh and bones awaiting freedom.
i await her like a tight bud longs for the warmth of the sun and the coolness of the moonlight to seduce it into opening to the fullness of its truth.
always waiting… yearning for something more… for something in the core center of my being to burst forth; to be seen and known by its fragrant heart.
…i am awaiting the time when i can be utterly revealed. …awaiting the time when i release all that i am. i yearn to be kissed by butterflies and ravished by honey bees… i wait for the moment when the winds have their way with me. then, in that moment i shall be free to blossom profusely.

Darling soul self,
How long do you think you must wait? How much you hold in, waiting!
Open, my beloved. You need wait for no one or nothing to be seen and known, to be free.
How long will you hide away the truth of who and what you are? You have had 20, 152 days and 20,151 nights, thus far. Do you not realize that already you are in full bloom? 
Do not fear losing your petals. Do not fear the thorns of life.
Dig deeper, my beloved. Take in all the nourishment, strength, and beauty you need and desire. There are no limitations keeping you small. You, my darling, may spread your self as far and wide as you wish…
Know this: There is no time other than the present to grow and blossom wildly.
I promise. Trust.
The One who ever watches. The One who calls you home.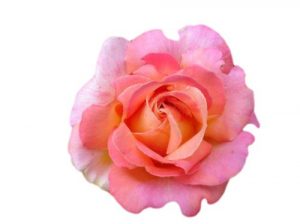 2016 All Rights Reserved. 

 Naked Is She