Today is my 37th birthday and I am going to make this a positive journal entry. 
I have wanted to do a line of scarves featuring my artwork for a long time now. Friday, I finally ordered some samples. I ordered the samples after receiving fabric swatches from the company that is printing/making the scarves: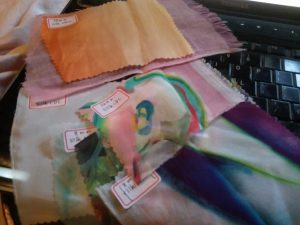 (The designs on the fabric are not mine.)
I want my line to feature high quality silks such as satin, chiffon, crepe de chine and georgette. I am also getting something printed on cashmere to see how it comes out. I am a little worried about it because I have no clue how printing on cashmere translates. Well, I am worried in general since my designs are done digitally and I have no clue if the fabrics will print half as vibrantly as it appears on my computer. I am very anxious about it.
I went to the store with L today (she is basically my roommate) and treated myself to two new wallets (my old one was literally falling apart), and the dream BIG sketchbook that is my featured image.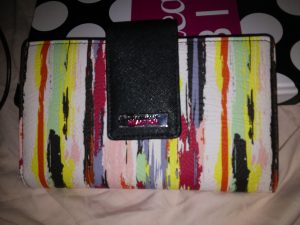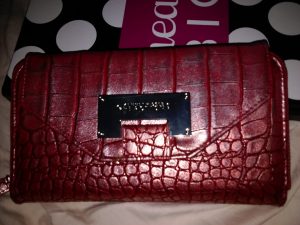 I can't draw for shit, so the dream big book will just be filled with pictures that inspire me towards reaching my goal. Besides a scarf line, I also want to do a line of maxi dresses featuring my prints: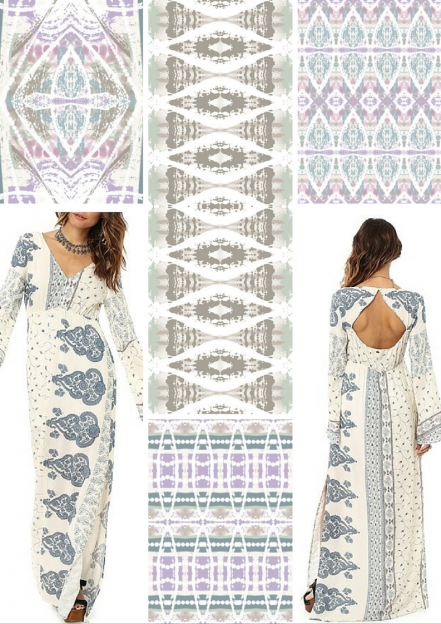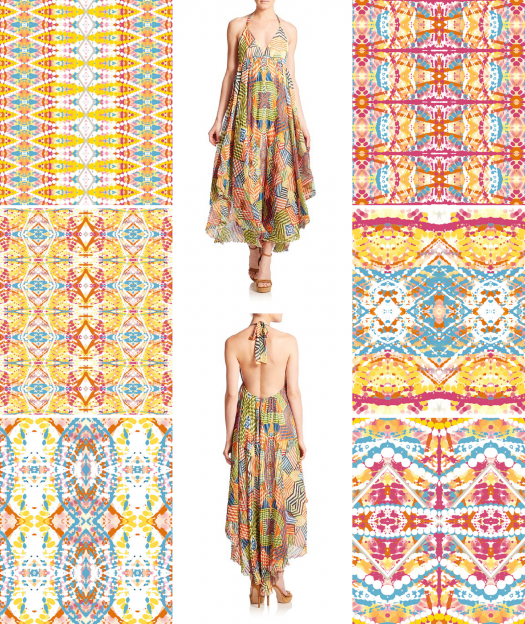 (The prints are my designs, but obviously the dresses aren't.)
I am basically going boho-chic with my line of scarves and want to carry that over to my dress line. I went to fiverr.com and am having my logo made as well as sourcing/pricing packaging. I want my box to be a square, flat one like Hermes uses for their scarves. (Dream big, right?)
I also aspire to start a line of home goods. Things like the images below truly inspire me and I feel so much joy when I see colorful/vibrant home decor.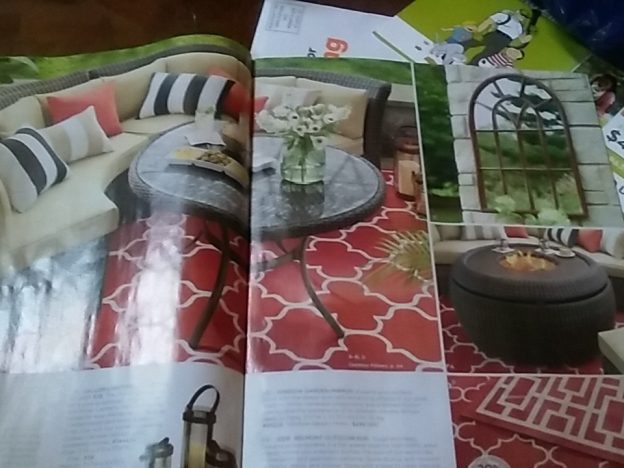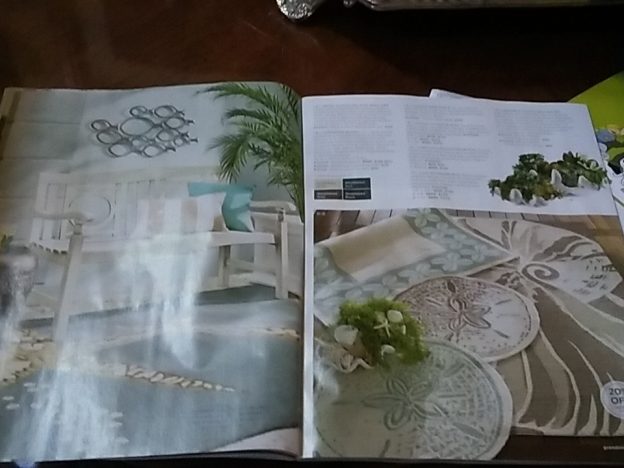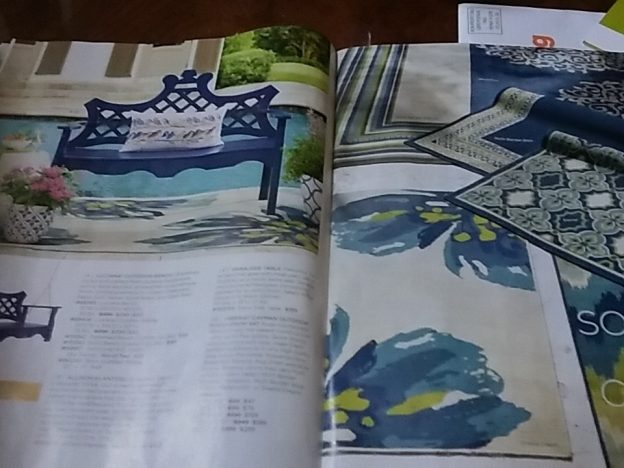 I know it is a lot that I am trying/want to do, so that is why I am just starting small with the scarves. I cannot sew so I will be looking for a seamstress to collaborate with on the dresses.  
The only thing I have put in my Dream Big book so far are the fabric swatches. I am going to get a photo printer and just print out a bunch of stuff and fill it up.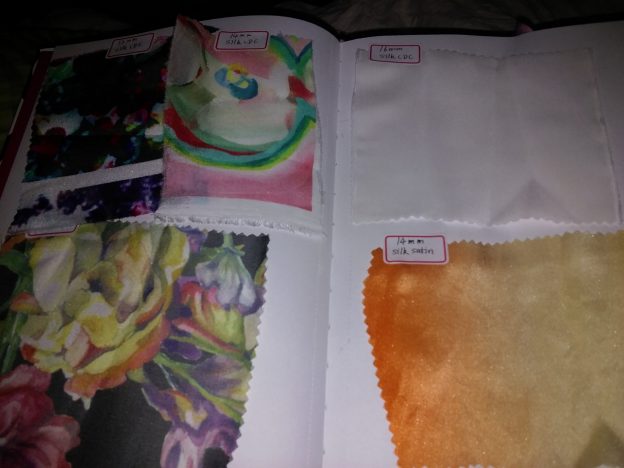 As mentioned, I do not celebrate my birthday because my parents were Jehovah's Witnesses, so my few small purchases today will just have to be gifts to myself.
I stuck to my diet today although I really wanted pizza and ice cream topped brownies. I definitely have to have a cheat day before my surgery, before I start the even more strict 2 week pre-surgery diet. I do not know when I will be getting the surgery yet but I am almost done with my pre-surgery clearances. 
Food Diary May 29, 2016:
Breakfast – 2 Poached eggs
Lunch – Portobello Mushroom "Pizza" with turkey pepperoni and olives
Snack – P3 Pack
Dinner – Salmon and Sugar Snap Peas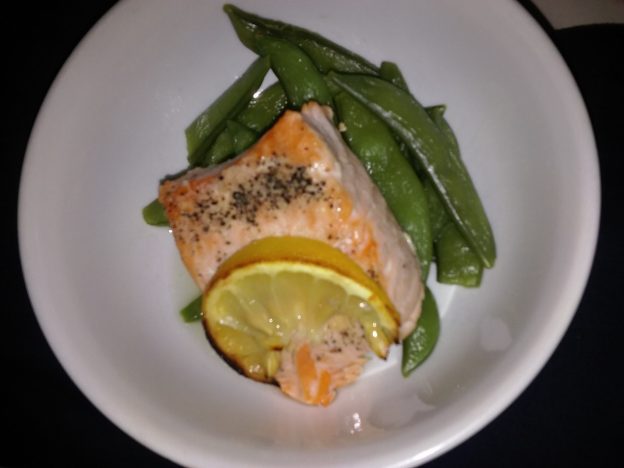 Well, I guess that is it for now. I am doing my best to look forward to a better tomorrow. It is hard, but I will keep trying.