Today we start our adventure back home but first through the Badlands.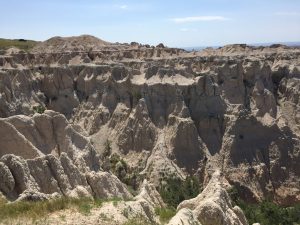 Several stories of how they were formed floated through our group from meteor showers that killed off the dinosaurs causing the craters to space aliens. The real truth is erosion and volcanic action BUT you decide for yourself…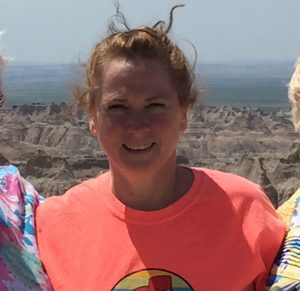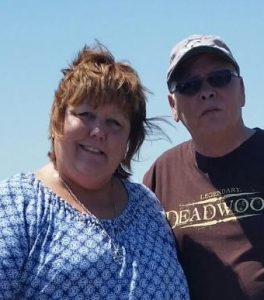 Sheila and myself being sucked up by the aliens….check our hair out!!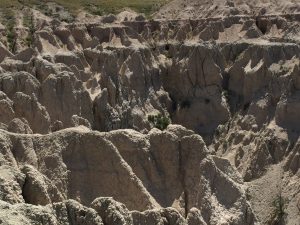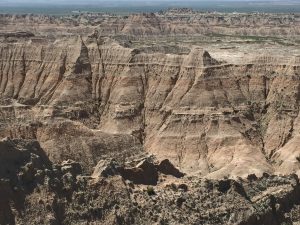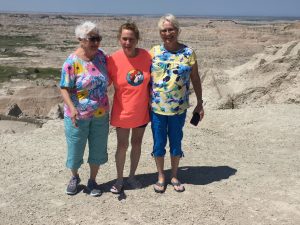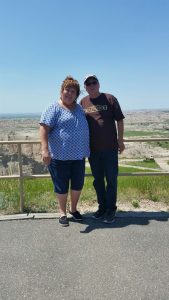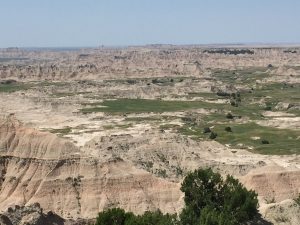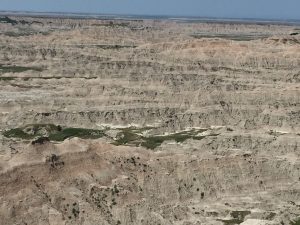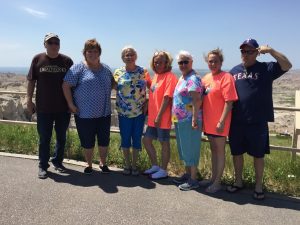 The badlands were breathtaking!  Then back in the van and off to York NE.
Hi.. Ho!!! It's off to home we go….