There's this new K-pop group of black girls called CocoAvenue!
THOSE TWO ARE ADORABLE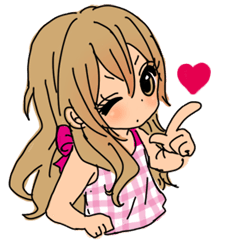 I hope they make it far. They're both really sweet. I'm so hyped. I'll support them 100 percentooooo!!!
One's a good rapper and the other is a good singer. I love their covers but their debut song was terrible. Iknow a debut song can make or break a group and others have noticed that it's amateur but I seriously hope this doesn't hinder them qnq Maybe everyone else will like the song? I sure hope so!