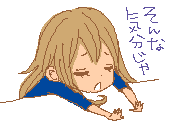 So this is super personal. I dont think I've ever told anyone. I've always wished I was blasian. I appriciate the poofy thick hair God gave me but mixed hair looks so curly and pretty. It's so hard to appriciate what you have. Especially if you look like me/ I'm probably not ugly because beauty is subjective but i wish i could love myself.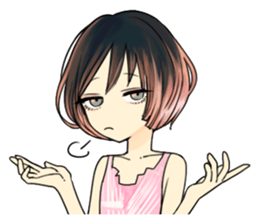 I've always been super skinny with a wide nose.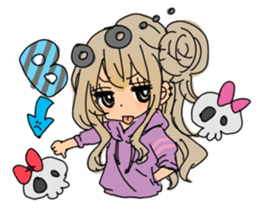 I've accepted it now. It's not that bad/  but now I have dark circles and they bug me more than my nose!! It makes my eyes look sunken in and too close together …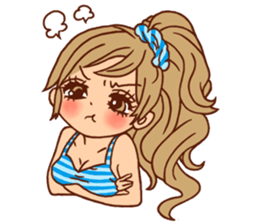 On the bright side I got rid of the hyper pigmentation on my cheeks by using kojie san soap.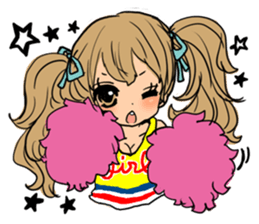 Ill look into ways to get rid of sunken in eyes and I hope its not surgical. 
I'd never have plastic surgery/It's an insult to His majesty