I can't believe Nikki hates herself!!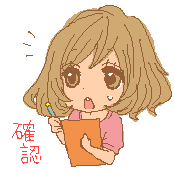 She has the highest cheekbones and the prettiest light brown eyes. Shes 5'10 like a model. And shes so pretty.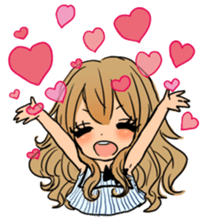 Everyone always lets her know. Her hairs naturally brown but she dyes it black/ Can you believe that?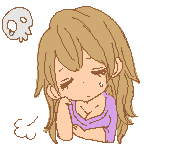 She's so kind. She's also naturally skinny like me. It's so relieving to know someone as skinny as me.  I guess it doesn't matter how other people feel about you. Only how you feel about yourself.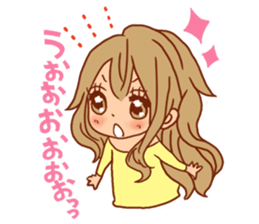 We're going natural together! I think we might have a similar curl pattern because hers is thick as well u/u thats all of the useless information i have for right now