Breakfast
3 slices of coconut toast and honey water.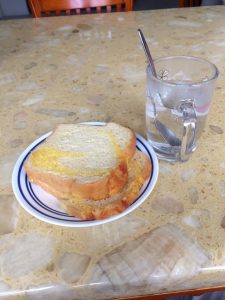 Lunch
Sandwich with 4 slices of roast beef, 1 bowl of romaine salad mix with 1/2 roma tomato, 1 halo clementine, and 1 cup of honey lemon water.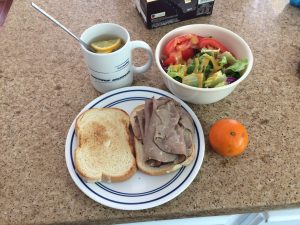 Snack
Fiber one bar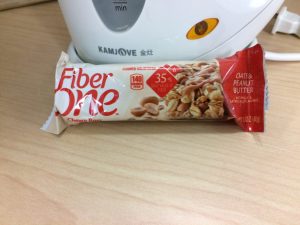 Dinner
2.5 oz salmon with sides of asparagus, baby carrots, and 2 stalks celery, one bowl of macaroni spaghetti with small chicken thigh, 1 small naan bread with garlic hummus.