Breakfast
Bowl of Honey Nut Cherrios with almond milk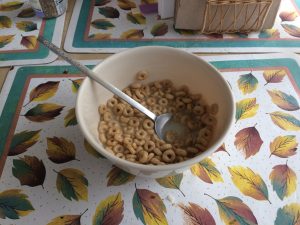 Snack
A couple pieces of popcorn fried chicken and nutella bread.
Lunch
L&Ls mini BBQ Chicken.  I ate the rice, macaroni salad, and half the chicken.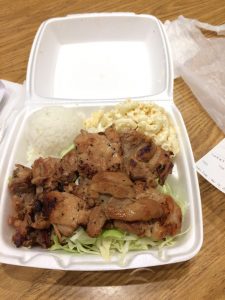 Dinner
KBBQ at Galbi King.  I had a little bit of everything but didn't keep track of the quantities.  We had primarily brisket, beef tongue, bulgulgi, spicy pork bulgulgi, short rib, and a variety of side dishes.