Let's start with a quote:  "Nothing is permanent in this wicked world – not even our troubles." – Charlie Chaplin
Now for the good…
My vintage online shop (Vivified Vintage) I sold two items. Woot!
Two Jolly Snowmen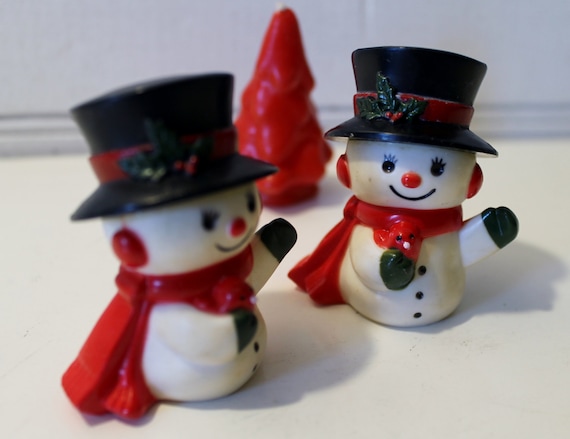 One adorable Snow Skier.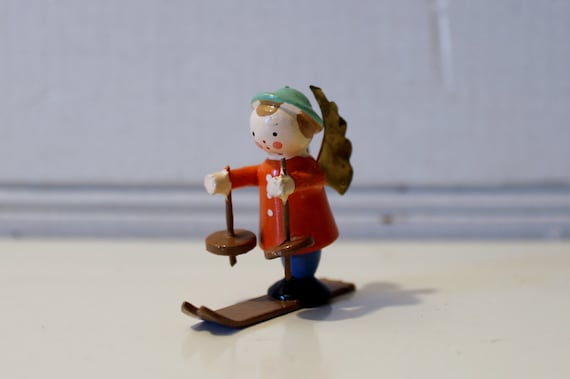 On to the bad…guess you can't have good, without bad.
Today I received a noticed in the mail from my landlord about being evicted. Happy Thanksgiving…right?! I am $1,000 dollars behind in my rent, due to being unemployed. I know he can't do anything legally until I am 3 months behind in rent. Still why must he try to intimidate me? Telling me I have till Dec. 8th to pay in full or I must leave in 13 days afterwards. Also saying I will be responsible for any filing chargers or legal cost. The real kicker to this, he is also is my employer…my employer who refuses to give me work, but wants his rent. He has time after time promised me 40 hour a week jobs, only to give them to some one else. When he does give me work, it's only for 4 to 6 hours a week…which he claims is better then nothing. In all reality he had the best of both worlds…I work for him, he pays me, and then I give him his money back in rent…a no brainier. I have no clue as to what I am gong to do. I have recently found work as a food server and bartender, but it's not full time. I continue everyday to fill out applications for better jobs and do back up calls, in order for them to know I am still interested. I can barely keep food on the table for the kids and pay my utilities. I do not live beyond my means. I have already informed the kids, that I most likely will not be able to get them anything for Christmas this year…they are so sweet and understanding and told me it's okay, they know I am trying. Not what you would think to hear from a 16, 14, and 10 year old. I am blessed that way. I will continue to do everything in my power to keep moving forward and improving my living situation for us.
Time to remind myself of the quote I posted at the top.
Shine on…