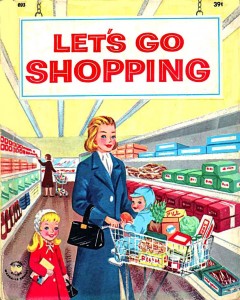 Keeping my mouth shut is going to be one of those hard things to do. Some instances that I saw over the last day that I should have just shut up. The first was me arguing with him about when brunch started. He finally just said "I don't want to argue semantics!". I felt so bad! I apologized and shut my mouth. The others were things that I did, but he didn't notice like that one.
One was when he came to bed at 6 am. I was asking him why he was coming to bed so late and I didn't like my phrasing. It sounded nosey and pestering. The other I can't remember exactly, and I am sure there a lot more. Mostly the tone and attitude.
When A was heading out today, I think my asking him if there was anything I could do while he was gone was a good step.
I did pick up some skincare items today at Target, so that is great. Another night of saying "yes" to sex. He mentioned how smooth my legs were, so I am glad that I have started shaving daily for him.
When I went out this morning, I looked so frumpy. I felt kind of bummed about it. I don't have anything super nice to wear out, and while dressing up the yoga pants at home, I couldn't figure out how to do it out. I do have some dresses, but I need some shoes to go with them.