Yesterday was a very productive day. Got poop done!
Bought a very well-priced apogee duet interface for recording demos.
Purchased some sweet ass cheap AG pants at nordstrom rack.
Took a nap.
Finished a lot of projects, including the video for my indiegogo campaign.
https://www.indiegogo.com/projects/help-adam-record-an-lp/x/13485370
Published Kyle's spotlight on my music blog.
Did some other stuff that's not worth mentioning (like telling someone I love that I loved her, and getting the response "you're brave")…
Let's see what today brings. Maybe I'll take a bath…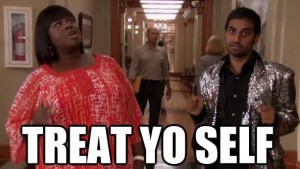 Ah, The Simple Pleasures of life.