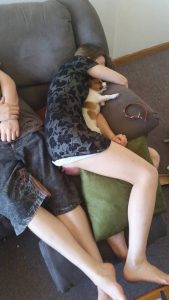 I'm glad those assholes left you behind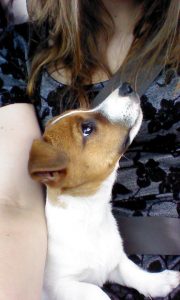 if only so I could find you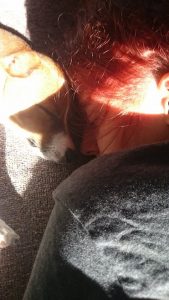 It scares me how much I love you.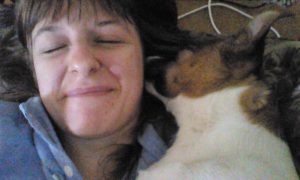 You're going to die and leave me behind one day.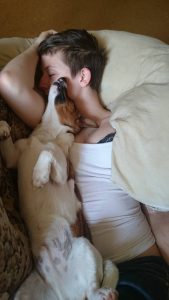 Sixteen years is not enough.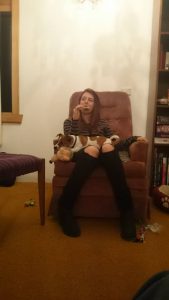 To thank you for all of the times I needed you, and there you were.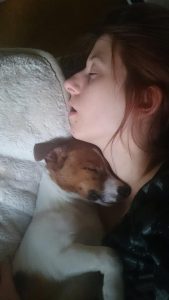 I'm sorry that you are my first dog and sometimes I don't know what you need. Still figuring it out. Thanks for being patient with me.