(poetry | thought | darling soul self)
roses, tears, & haiku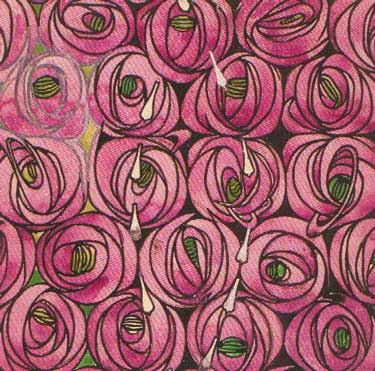 her wet teardrops fall
her wet teardrops fall
upon a bed of roses
upon a bed of roses
where dreams never sleep
where dreams never sleep

…having traveled a year from my past life, i find myself here, full circle.
so many lost tears, silent wishes, haunting aches and unforgettable desires….
so near and yet so far; i am lost within myself.
my mystery unraveling.

Darling Soul Self,
Please do not give up hope. You are not as alone as you sometimes feel. You are loved well beyond knowing, yet you find it difficult to believe this.
I know your secret dreams… I have heard your silent whispers.
Though your body aches for touch… and your soul longs for what cannot be found; Fear not. These are mere wisps of illusions. Know that spirit longs to caress your velvet skin and to reveal your hidden treasure. Press your lips up against the unseen veil and be ravished. 
Believe me not? No matter… Time will unfold like a rose and you shall be held in beauty. All your lost tears shall be as sweet rain, quenching your deepest thirst and washing away all that hurts. Love shall be as beams of light bathing you in sensual delight, while erasing each and every doubt, fulfilling every longing you have ever had.
If only you knew what awaits…. 
The tight bud will not remain so, but will surrender to the unknown forces that cause her to blossom in ways she has never before imagined…
I promise. Trust.
The One who ever watches. The One who calls you home.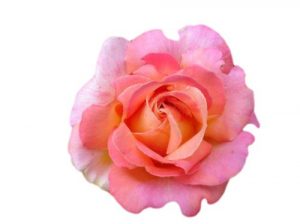 2016 All Rights Reserved. 

 Naked Is She