(prayers to the Goddess)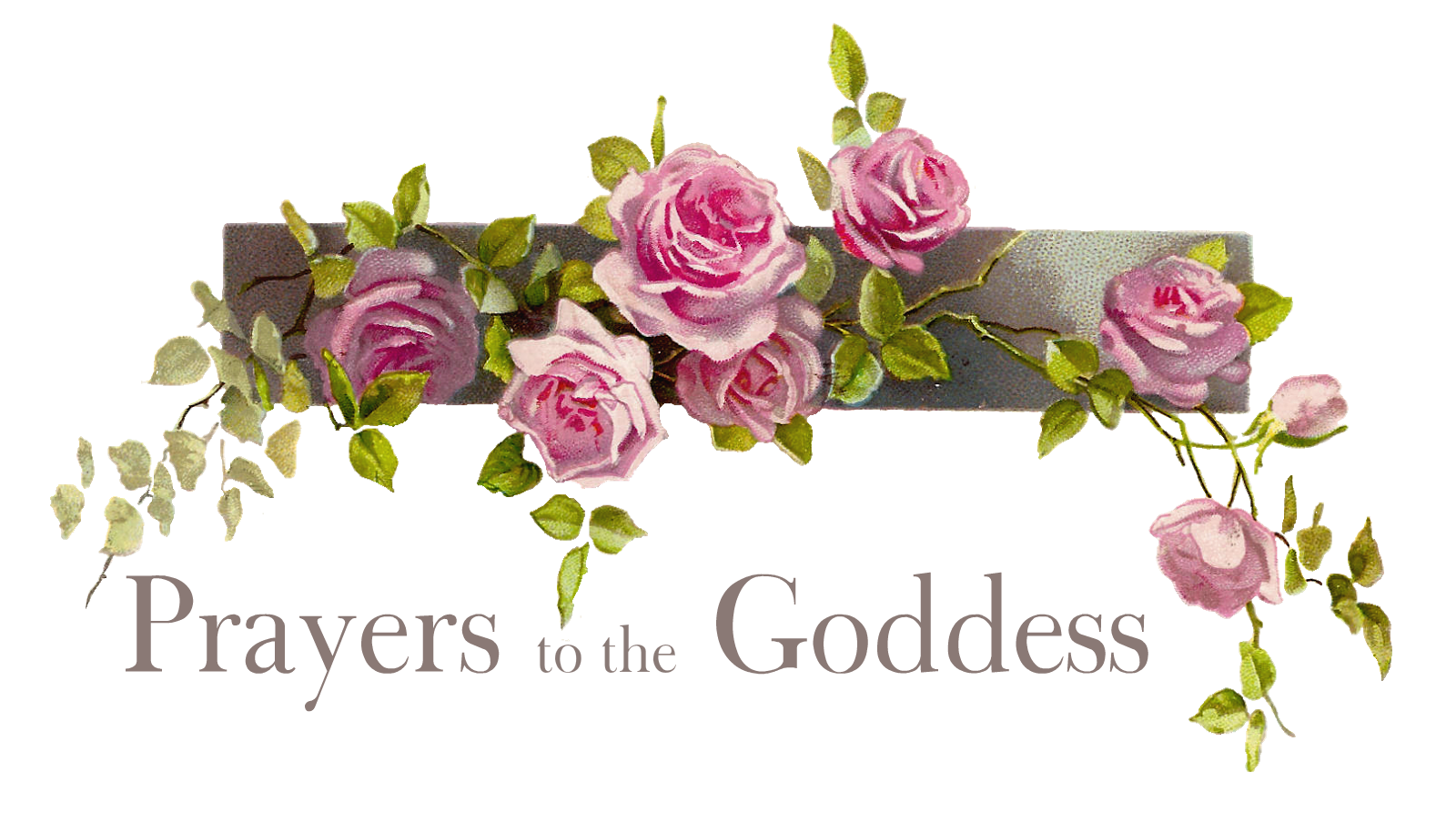 Inanna, Wise and Brave,
She who has been to the depths of hell and returned.
She who willing went beyond the shadowed gates. Seven times your glory stripped a little more, until naked you arrived. 
She who endured betrayal, and was left to rot… She who knew knows the sacredness in dying to what was , so that the new can be embodied.
She who is Queen of Heaven and Earth.
She who guides my path of beauty. I stand before you… in awe of your journey, asking for guidance.
Please Goddess,
Hear what I cannot speak. Know the depths of my desire and assist me in manifesting the truth of who I am. I surrender all that represents my life, knowing that all that represents my higher self shall be restored (and more) if I willingly face the darkness and release the fear. 
Guide me as I traverse the unknown realms within my self… Help me to bravely seek and embrace my dark, wild sister without expectation or apprehension, so she can unknowingly set me free.
Keep me strong when I feel weakest.
Keep me safe when I fear death.
Keep me whole when I feel torn asunder. 
Beloved Inanna, be with me always.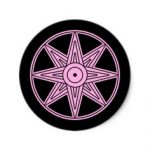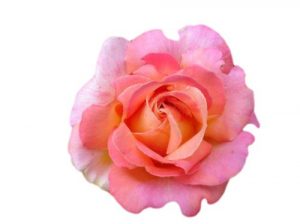 2016 All Rights Reserved. 

 Naked Is She