As a city girl living in the states, its definitely a change residing in Germany.  Hands down, it is an extremely beautiful place! I adore it here. However, I am adjusting to living in a small town versus the city life I am accustomed to.  Here are some key adjustments, for me, living in a small town in Germany.
DRIVING:
My home is Philadelphia and we, like NYC, are extremely aggressive drivers. We beep everyone from the elderly to the little squirrels running across to get his acorn ( read: pizza crust). There always seems to be bad traffic and traffic jams that stretch for miles ahead.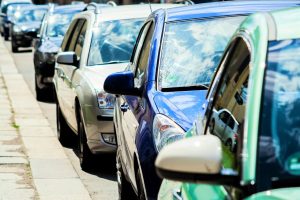 No, there isn't any construction work being done. It's bad and I certainly am not proud.
But I have found that here in Germany most drivers are pretty mild mannered and polite. It's amazing to me that while driving in towns, if there is a truck puckering along, many drivers will wait for clear roads ahead before passing the truck. I think this is the most awesome thing. In the states, no!! Accidents will be caused because people are in such a hurry to pass; instead of using strict caution in order to be safe.
THE SCENERY(while driving):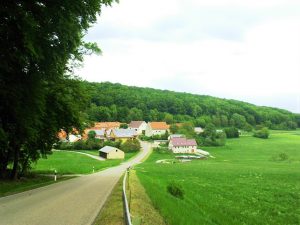 I always get distracted by the scenery. No matter how many times I drive down those winding roads, I always find something new that captures my eye.
WANT MCDONALDS? (Welp…you gotta' think long and hard about making that trip).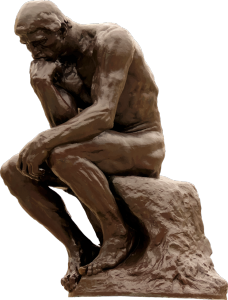 I never thought I would say this, but I absolutely like the way this is set up. Where I stay in Germany, the closest McDonalds is about a good 10-15 minute drive away. Whereas, in Philadelphia the closest McDonalds, is only seconds away from me! This has caused me to cook more home based meals. Lookey lookey, here's a new cookie-I actually enjoy grocery shopping!
The local German market is just down the road…a 2 minute drive. But I haven't completely forsaken the golden arches. I usually will opt to have a quick lunch if I so happen to be out and about, running errands that day.
Overall, my experience here in Germany has been amazing. The people are welcoming and the food is delicious. But I spend most of my time just day dreaming while taking in the view from our balcony. It's breath-taking. I love it here and can't wait for the winter months!