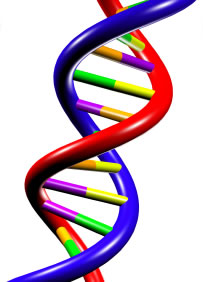 One thing I like a lot is trying to do genealogy searching.   I've been doing it now on and off since about 2000.  Haven't been able to get far because of limited time and also it gets frustrating once you can't find much.  I hit that dreaded brick wall.  African American ancestry is especially harder to trace as many times records weren't kept on them as people but them as animals, or they weren't given full real names, etc.
When some sites such as 23andme and Ancestry.com started doing DNA testing, I thought that was my big break, surely with me doing that test it would get me a lot further.  They have also been offering the tests at low prices, so I had to take that up and do it.  Well, since the test, I've found out about my DNA, which is very multi ethnic, but it's left me with even more questions. 
I will keep trying though, as genealogy searching isn't a fly by night hobby, it's a lifetime thing.  I have to remember to have patience.