I got my hair dyed purple but it turned out red pinkish o3o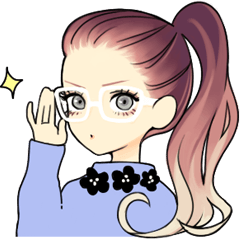 I want it black again tbh but Im kinda gonna miss the pinkish/ but a girls gotta do what a girls gotta do.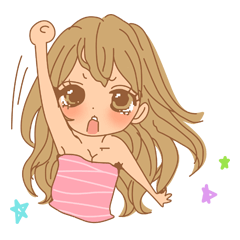 And Im tired of older people staring at me like im crazy Dx The color looks good but its very loud. I'll show you guys someday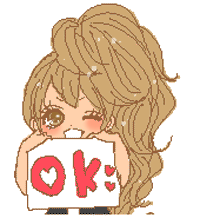 ?