Today, our college hosted the 2nd Inter-collegiate Voice Summit, in Abelardo Hall – College of Music, University of the Philippines – Diliman, with guest performers from Centro Escolar University – Manila, Philippine Women's University, Saint Paul Universtiy – Manila, Saint Scholastica's College – Manila, Sta. Isabel College, University of Sto. Tomas and our very own, University of the Philippines – Diliman (AHOO AHOO! 😀 ). All of them are voice majors from the said schools and were asked to perform duets and by groups. All schools have their different 'styles' of singing; from texture, quality, tone, and other musical terms (HAHA I don't want to elaborate. This post might look like a geeky blog. GOSH.)
     I really liked the part when they showed their versatility when they sang songs like, from Kundiman to Contemporary to Broadway and to Opera. They had that really good transition and really good interpretation. I just… I kenat… I can't think of any words to describe them other than "they sounded so gooood".
     I went to see the concert with my mom and she also enjoyed the performances. Mostly her comments were praising the singers because really, all of them are super good! I couldn't take my eyes and ears off of the sopranos that sang earlier. All I could say to myself after the concert was "I just can't wait to be like them." So I'm really gonna work hard!!! Like, REALLY REALLY REALLY REAAAAALLY HARD! GOSH. I just….. again… I kenat. juju.
#disclaimer. I really wanted to write more of this, but before the concert, I had classes and it is Thursday today which means it's my Pit. Pit, meaning the heaviest and most tiring day of the week since ALL of my classes fall into this day which also include both of my oh so heavy Majors. So I have classes from 8 am to 4 pm. No breaks, no time to like, really take a breath in between classes (shucks, can you just imagine how hard my Thursdays are every week). So I feel so tired today, but I hope I did share something meaningful or at least something that a normal functioning person (not like me kasi I'm really sabog atm.) would understand. So yeah! HAHA. That's how my day went today. iiiiiiiih. Okay.
Sharing some photos from tonight's Concert. Congratulations to our wonderful performers. You guys were awesome. I learned a lot just by watching you guys sing. Thank you for sharing your music with us! 🙂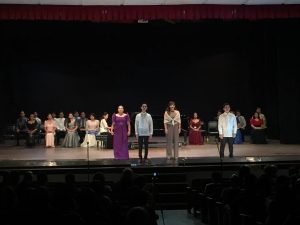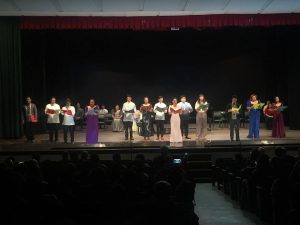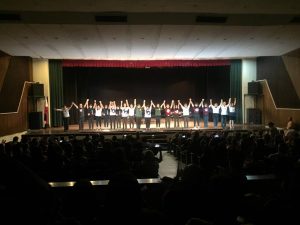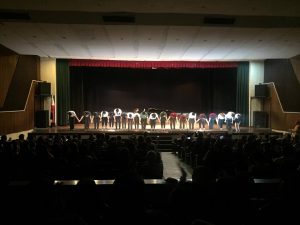 Also, I'm Sharing this link from my facebook page for you guys to have a sneak peak of what happened in Abelardo Hall today. Hehe.
https://web.facebook.com/NikkHeyy/posts/10208655701928182