December 26th 2016
Obs and I had a very long email conversation this morning. This Christmas we sent each other our hearts and all our emotions within. Yet I tried to get more from her already drained emotions. She cried out saying I had already drained all her love and wasn't giving her enough time to recover. So we concluded that we would stop this excessiveness and just have normal conversations from now on.
I felt so terrible, but she was really quick to forgive.
We're both at the point now where we fully understand what we mean to each other. We'll still work on projects together, we'll still do activities together, but no more excessiveness expressing what we mean to each other every single time.
—
I'm spending the rest of the day in my studies and organizing my life so I don't think there will be anything more to add.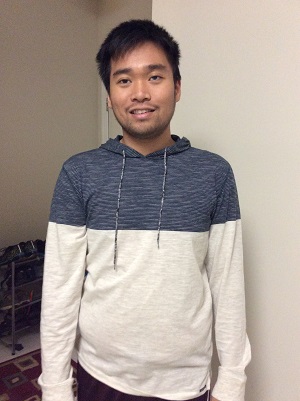 Shirt/Hoodie I got for Christmas, it's a "Shoody"