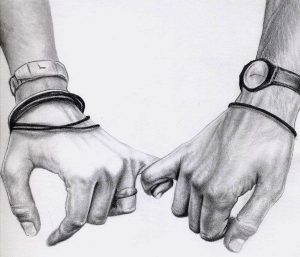 I NEED OPINIONS* FOOD FOR THOUGHT*
   Let me keep this short and sweet. I am a 20 year old dancer from Ontario and recently met the love of my life. He is well aware of what I do for work. Now, he may be OKAY with it but he tells me that he cant even think about it. This money goes towards both of us, not just me.
Last night though, I went into a thought. If i had found out he was going to strip clubs that would definitely not be okay with me. If he started pimping that would not be okay with me. These things are different but in my opinion I would consider them under the same category for the most part.
This man trusts me a tremendous amount and it would be a shame if in the future tables turned on me. I have been doing a little research of my own and found this is a huge relationship killer.
I am hoping to hear some thoughts from both sides! Thanks for reading xo