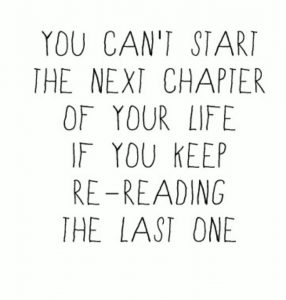 Hey fam.. It's been quite a few day since my last entry. I actually feel good.  To be honest better.
I am getting positive vibes. But I am not sure how long it'll last.
I have always had this empty feeling, I thought one day my life will get better. But I was wrong, its not about that one day, its about today, how are we gonna make today worth it.
We shouldn't search but create it our-self.
So about my so called love life, many guys asked me out. But there is this guy who will not give up on me. And he gives me a lot of attention and respect that I think he deserves someone better. I don't know why due to lack of attention I've been getting, I kinda like his attention, he stopped texting me two days ago and I kinda miss his attention. And all the other guys who have shown interest in me is still trying. Has he lost interest in me? Or Did I play hard to get too hard?
My studies on the other hand is quite good.
I think my life is getting better.
Adios
DaylightDarkness