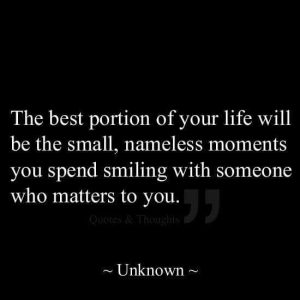 Saw this on Facebook and I immediately thought of the Summer we met. That was the best part of my life.
I don't think it even mattered to you now. 
You say now that you didn't even like me and wished you had kicked me out after a few days and gone back to your wife. 
You say I've never meant anything to you.
At least through everything, I've held onto those memories from that summer, but now you've robbed me of even that. You've turned it into another world of hurt and humiliation.