Sunday, June 11th 2017
Today was a bit productive.
I didn't go to church, nor did I do a Bible study, although I should have. Instead I finished my art exam and sent it by email to my teacher. Here it is :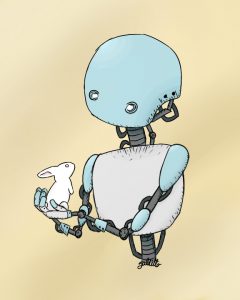 I think in a future project I have to improve my shading and lined shading. Other than that, I think I did pretty good.
I played Rocket League and went on the server quite a bit as well. Oh, also watched YouTube.
My second mom adopted out two of her rescued kittens, so that's good; one of them was the one she named after me. Glad two of them so far are gonna have a good home.
I worked a tiny, tiny bit on my written task and then watched Supernatural.
That's all for today.