So today was a fun day I woke up got ready and left with my Grammy and aunt. We went to go run errands and enjoyed the drive I even started to vlog for my YouTube channel again. Then halfway running the errands my other aunt called and said she was on her way to pick me up so she picked me up and we headed to Ogden. It was nice to vent and let everything thats been going on in my life out and to hear someone else opinions about my life. I was so happy to be out for once and not stuck inside. I also enjoyed being with my cousins there so adorable. 
I got home around 7 thinking my grandma would be home already. I got here and it was really quiet so I went to feed my animals and came inside. I texted the hubby but he was working so he took a while to respond at least I got to ask him if he works tomorrow and he said yes so I dont think we will be spending 4th of July together which isn't nothing new cause I saw him 2 days ago for like an hour. Its so sad. It makes me sad that we dont spend time together or live together. I hope I get through this.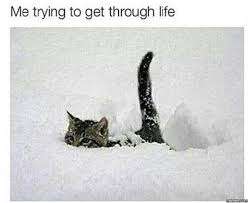 The best part of this day was going out and talking to my family that is in Georgia. Im counting down the days and cant wait to see them I miss them so much.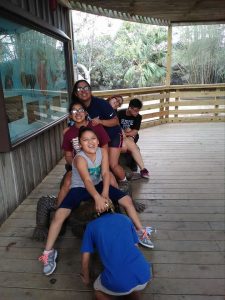 Well I guess thats all for today im about to go to bed. It is currently 12:04 so its midnight. And YOU KNOW WHAT THAT MEANS HAPPY 4TH OF JULY I WILL POST ANOTHER JOURNAL ENTRY LATER TODAY.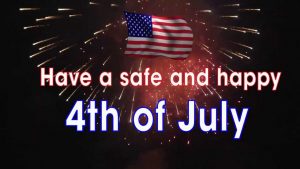 HAVE A BLESSED DAY EVERYONE….