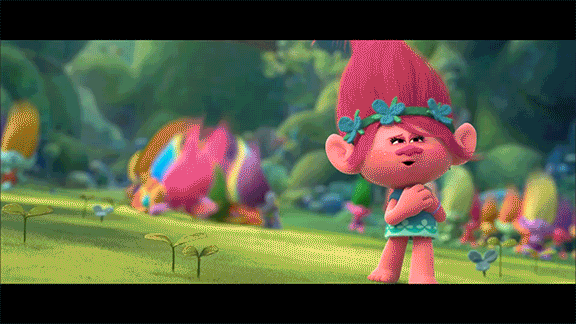 Happy Friday!
249.6 – Down 1 lb from yesterday
Good morning folks 
 Today starts a four-day weekend for hubs and me, so I will be staying induction starting today through Monday. I want to work on extending my fasting this weekend- I'd like to get to the point where I am only eating dinner each day again. Man, that was a convenient habit.
Dad and I already walked this morning, so I've got a good amount of movement in so far.
The plan for today. I will throw in pork rinds if I'm feeling peckish between lunch and dinner, but I doubt it.

I hope everyone has a great weekend and an awesome on-plan day