Dreaming, daydreaming. Hopefully someday my far fetch cherry blossom dream will be my reality.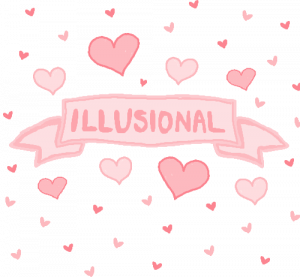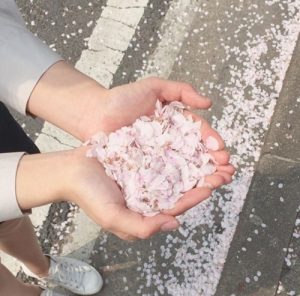 I don't know why.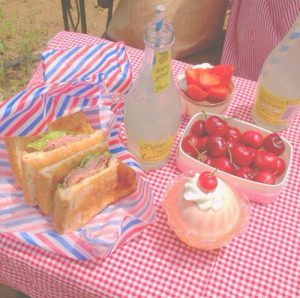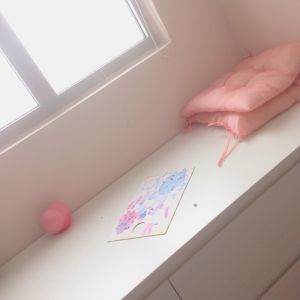 I imagine myself as young at heart, freelance artist living in place somewhere I can enjoy being aesthetically me.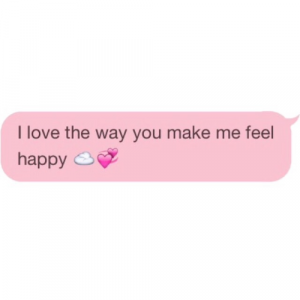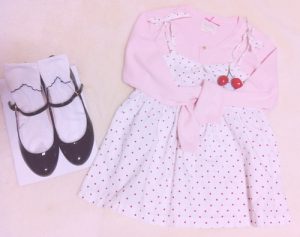 to wear something I made. selling my pretty clothes.
I have so many nebula dreams…. I couldn't write it here doe, it may take a long list.
I really hope the universe would hear me out…