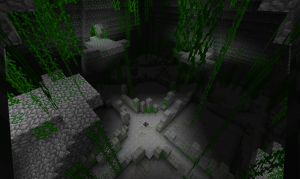 I love Minecraft and I love to customize it. I download a lot of Minecraft maps, mods, and related files. I also make a lot of maps on my own. Here is a list of common resources that I use when customizing the game.
MC Edit – the best Minecraft Map editor there ever was
MinecraftMaps.com – My favorite catalog of Minecraft Maps
Best Minecraft Maps – List of 11 of the best maps made
Minecraft Forum – Place to hang out, chat about Minecraft, and get help from master map-makers.