Today I'm making lists that will add up to 100 things I love. This idea comes from https://daringtolivefully.com/journal-prompts — and it sounds fun. I'm changing the "Restaurants" category to "Musicians" because "Food" is already a category and music is so important to me.
10 Activities
I love going to movies with my sons. They are both excellent movie critics and are adept at discussing movies beyond a superficial level. They also have exceptional taste in movies.
I love watching bloopers for my favorite television shows, especially The Office and IASIP. I can watch the same blooper reels over and over and they still make me laugh so hard I have tears.
I love dressing in layers and sitting beside a bonfire on a chilly evening, drinking and laughing with friends.
I love holding newborn babies and smelling their heads as they are nestled against my chest.
I love attending live music shows, especially in small, intimate venues. If I were wealthy, this is where my money would be spent. I would fly to see whomever I wanted, wherever I wished.
I love cracking my bedroom window open on a cold evening to let brisk air into the room and then burrowing under the covers to sleep.
I love going to really cool bookstores and spending hours browsing, hopefully finding some treasures to buy while I'm there.
I love to dance.
I love turning the volume really high in my car when I'm listening to music that gets me pumped up. I sing with it at the top of my lungs, air guitar and drum, the whole bit.
I love suprising my students with something really fun, like dressing up in a costume that relates to a lesson, or bringing them treats they weren't expecting. I love making them smile.
10 Musicians/Bands (*This could easily have been 100+ by itself.)
Stevie Ray Vaughn
Pink Floyd
TOOL
Prince
Soundgarden
A Tribe Called Quest
Radiohead
Queens of the Stone Age
Rhiannon Giddens
Annie Lennox
10 People
Joseph Campbell
Jen Hatmaker
Eric Whitacre
The Rock
Chris Cornell
Jim Carey
Dan Rather
Tom Hardy
Stephen Colbert
Kristen Schaal
10 Foods
strawberries
chips and salsa
everything bagel with veggie cream cheese
Cream of Wheat
my mom's fried chicken
spicy tuna sushi
filet mignon from an excellent steakhouse
collard greens (cooked with ham or bacon)
apple with peanut butter
Mexican (burritos > enchiladas)
10 Games
trivia
spades
gin rummy
Apples to Apples
Galaga
20 Questions
Catch Phrase
poker (5 card draw)
billiards
Othello
6 Drinks/Beverages
coffee – dark roast
water with lemon
Coke Zero
amaretto sour
LaCroix
hot apple cider or Russian tea
10 Web Sites
Facebook (and I won't apologize)
Amazon
The Bloggess
Twitter
Moving Writers
Two Writing Teachers
Pinterest
Two Sleevers
Art Journalist
New York Times
4 Desserts
strawberry shortcake
tiramisu
coconut custard pie
bread pudding
10 Paintings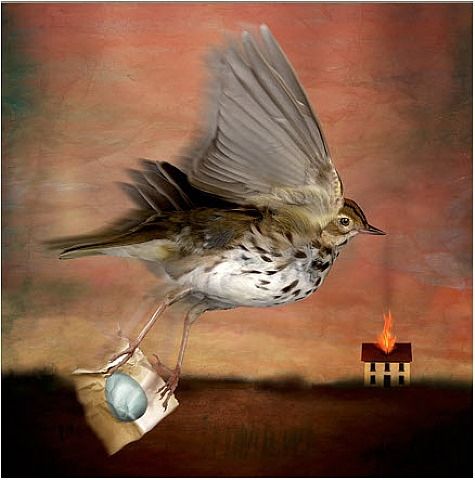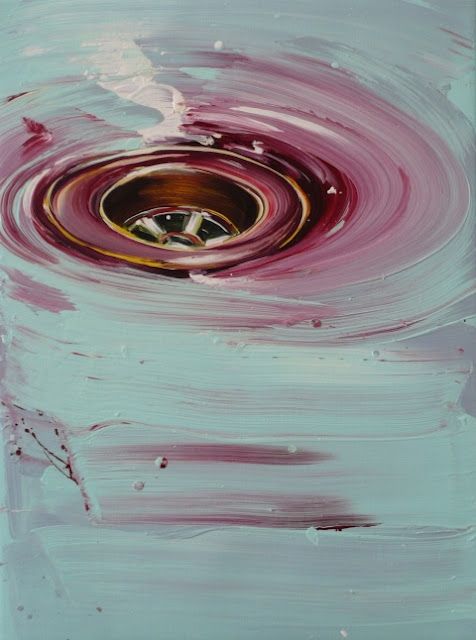 10 Writers
Pat Conroy
The Bloggess
Dallas Clayton
Stephen King
Clive Barker
John Irving
Marilynne Robinson
Anne Lamott
Glennon Doyle
Patricia Polacco
10 Quotes from books/movies
"The man in black fled across the desert, and the Gunslinger followed." Stephen King, The Gunslinger
"Come, come, whoever you are. Wanderer, worshiper, lover of leaving. It doesn't matter. Ours is not a caravan of despair. Come, even if you have broken your vows a thousand times. Come, yet again, come, come." Rumi
"When someone you love dies, and you're not expecting it, you don't lose her all at once; you lose her in pieces over a long time—the way the mail stops coming, and her scent fades from the pillows and even from the clothes in her closet and drawers. Gradually, you accumulate the parts of her that are gone. Just when the day comes—when there's a particular missing part that overwhelms you with the feeling that she's gone, forever—there comes another day, and another specifically missing part." John Irving, A Prayer for Owen Meany
"I could bear the memory, but I could not bear the music that made the memory such a killing thing." Pat Conroy, Beach Music
"There is no justice in love, no proportion in it, and there need not be, because in any specific instance it is only a glimpse or parable of an embracing, incomprehensible reality. It makes no sense at all because it is the eternal breaking in on the temporal. So how could it subordinate itself to cause or consequence?"  Marilynne Robinson, Gilead
"I have no idea to this day what those two Italian ladies were singing about. Truth is, I don't want to know. Some things are better left unsaid. I'd like to think they were singing about something so beautiful, it can't expressed in words, and it makes your heart ache because of it. I tell you, those voices soared higher and farther than anybody in a grey place dares to dream. It was as if some beautiful bird had flapped into our drab little cage and made these walls dissolve away, and for the briefest of moments, every last man in Shawshank felt free." Red in Shawshank Redemption
"Writing isn't about making money, getting famous, getting dates, getting laid, or making friends. In the end, it's about enriching the lives of those who will read your work, and enriching your own life, as well. It's about getting up, getting well, and getting over. Getting happy, okay? Getting happy." Stephen King, On Writing: A Memoir of the Craft
"You own everything that happened to you. Tell your stories. If people wanted you to write warmly about them, they should have behaved better." Anne Lamott, Bird by Bird: Some Instructions on Writing and Life
"A little nonsense now and then is relished by the wisest men." Willie Wonka, Willie Wonka and the Chocolate Factory (1971)
"Every hour wounds. The last one kills." Neil Gaiman, American Gods